Welcome to
Valley Preparatory School
We are now accepting applications for the 2022–2023 school year in preschool (three-year-olds) through eighth grade. Our preschool program is available for all-day and half-day registrations. For more information, please call (909) 793-3063.
Our School at a Glance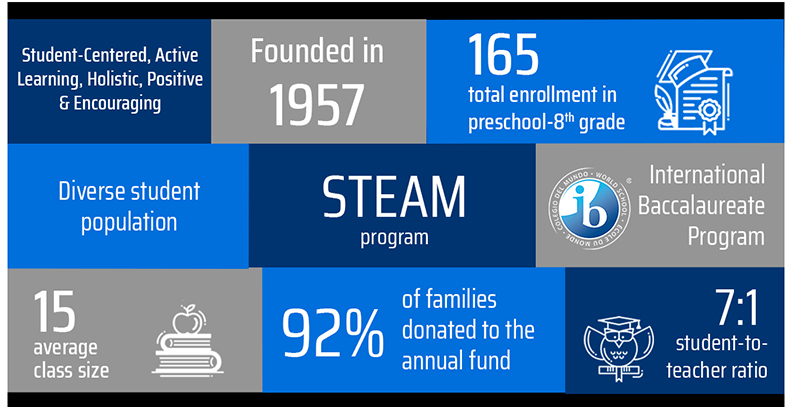 The following is a list of collapsible links. After selecting the link, additional content will expand. Arrow down to read the additional content.